How to Celebrate Father's Day Amid COVID-19
Father's Day is just around the corner. Come June 21 and your Facebook newsfeed will be flooded again with tributes to the world's best men—fathers. But while a heartfelt message will surely take him by surprise—in a  good way—and will melt his heart, there are other ways to celebrate the day more than just penning a heartwarming letter.
But since there is a deadly virus spreading around, celebrating Father's Day this year will have to be different from the last. There's no checking off travel bucket list; nor is there an evening date at a famous restaurant. Because of the worldwide-imposed quarantine, most stores are closed, and travels are restricted. 
But that does not mean there's no celebration this year. There's a lot you can do to celebrate your dad's existence without taking the risk of going outside and catching the virus. Even at home, the day can be celebrated. Here's how.
Ways to Celebrate Father's Day at Home
Serve him a hearty meal.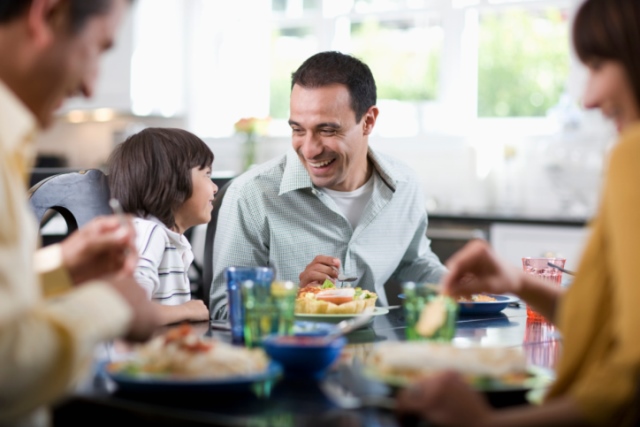 Start by serving him a breakfast prepared with love. May it be a bacon with egg ensemble, or a steak meal with fine wine on the side, have him eat a bountiful meal that he will surely enjoy. Let loose the chef in you and cook up something that will make him hug you in gratitude. 
Organize a backyard picnic.
Since camping off the grid is not a choice this time, then pitch a tent backyard. You can start a story-telling session with the whole family and have your dad tell his scariest, spine-tingling experiences with ghouls. If that is too nightmare-inducing for you, then you can just revisit fairy tales you used to love reading when you were a little younger. Have your dad read them for you and relive the times he used to do it for you years ago, when you were still unable to utter some words. If it gets too cold outside, you can always head in and enjoy the rest of the night listening to more of his stories. 
Play games with him.
Is your father the playful type? Then organizing a game night may be the best gift for him. Let him choose which game you should start with. If he's into board games, then spend the rest of the night playing chess, Monopoly, or Scrabble. If it gets a little boring, then you can always switch to trivia games and test his knowledge on history or any topic he seems to be most interested in. You can invite the whole family to play for a more fun activity. 
Have a movie date night.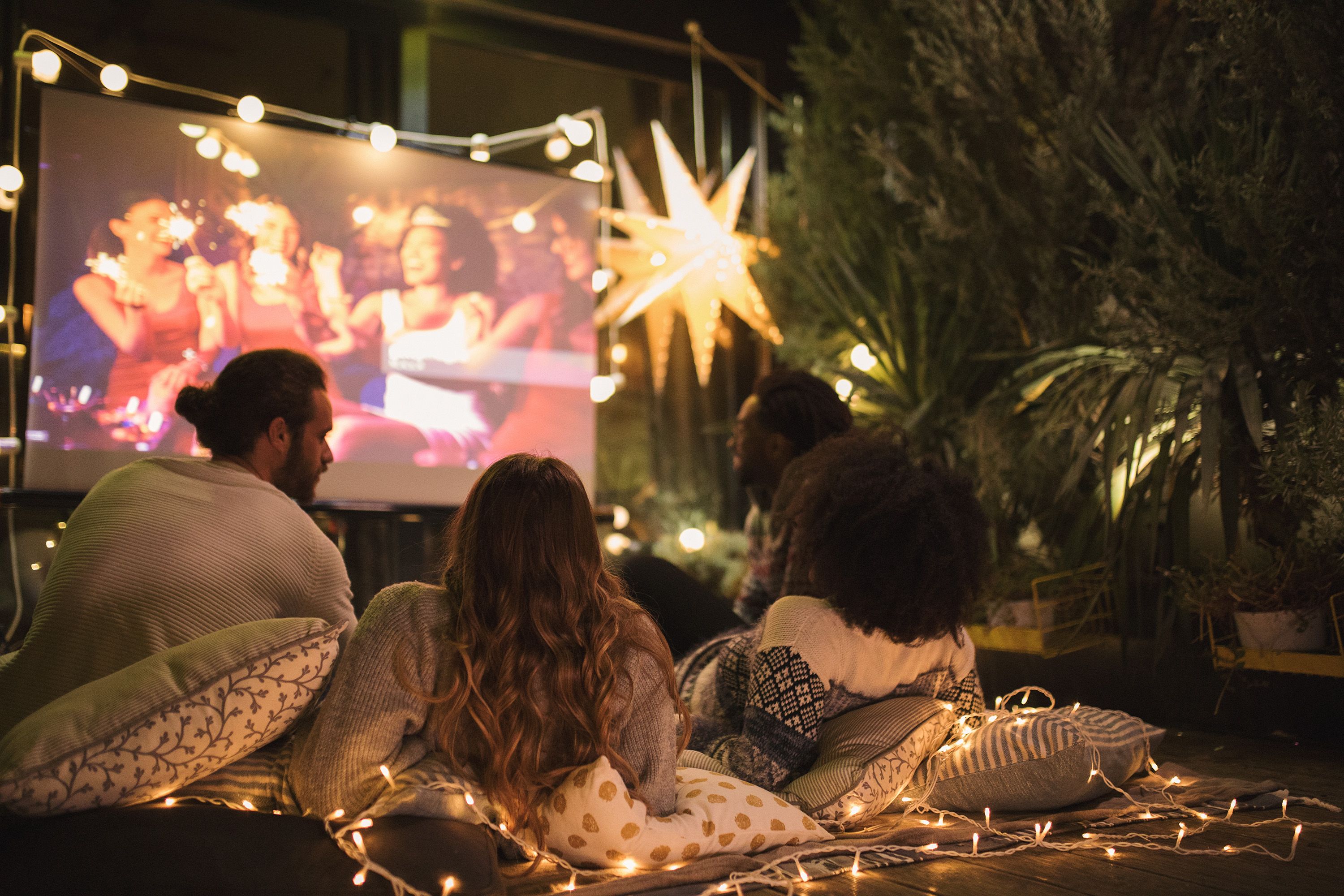 Is your dad a movie buff? Then preparing a movie marathon is the best thing to do on Father's Day. Aside from it's an activity that you can do at home, having a movie date night will get you closer to knowing which genre your father is more inclined to and you can take it into consideration as you organize more movie date nights with him. You can watch his favorite action movie, or you can put up a family movie that the whole bunch would love. A comedy film like The Longest Yard will always do the trick, but drama films like Miracles from Heaven makes a good choice too!
Bake him a Father's Day cake.
To really celebrate the day, how about baking him a Father's Day cake? You can seek help from Mom and ask her for guidance as you create the best cake the whole household can enjoy. Make a cake of his favorite flavor and decorate it according to his likes and interests. You can make a sports-themed cake if your dad is into sports, or an Adam Sandler movie-themed one if he is his favorite actor. Either way, as long as you bake it with love, he will surely love it.