Indigenous Materials Used in Filipino Homes
As the world evolves, so does the field of architecture. In a Filipino setting, our bahay kubos have gone from being made entirely of indigenous materials to adopting a foreign style and foreign materials. While there's nothing wrong with this, it loses that Filipino touch that we all want in our homes. Not only that, the use of foreign pieces and the operation costs that go into these homes are higher. So if you want to revamp your own house, why not opt for local materials? You get a real-Pinoy house and you get to cut down expenses. 
If you are not sure where to start, here is a list of indigenous materials you can use in your own home.
5 Indigenous Materials to Use in Your Filipino Home
1. Abaca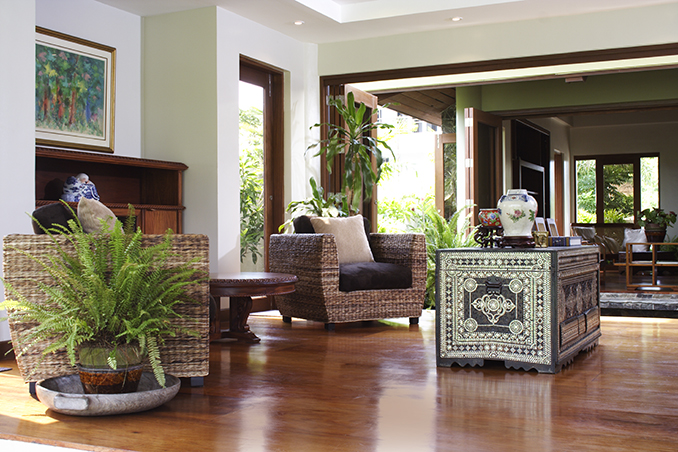 Also called Manila hemp, abaca is more often used as a material for ropes and even money. But now it is also very noticeable as one of the top indigenous materials used in Filipino houses. It can be used in furniture and also in decorative pieces. Sofa, dining table, and chair are just three of the many pieces of furniture that can be made with the use of abaca.
2. Narra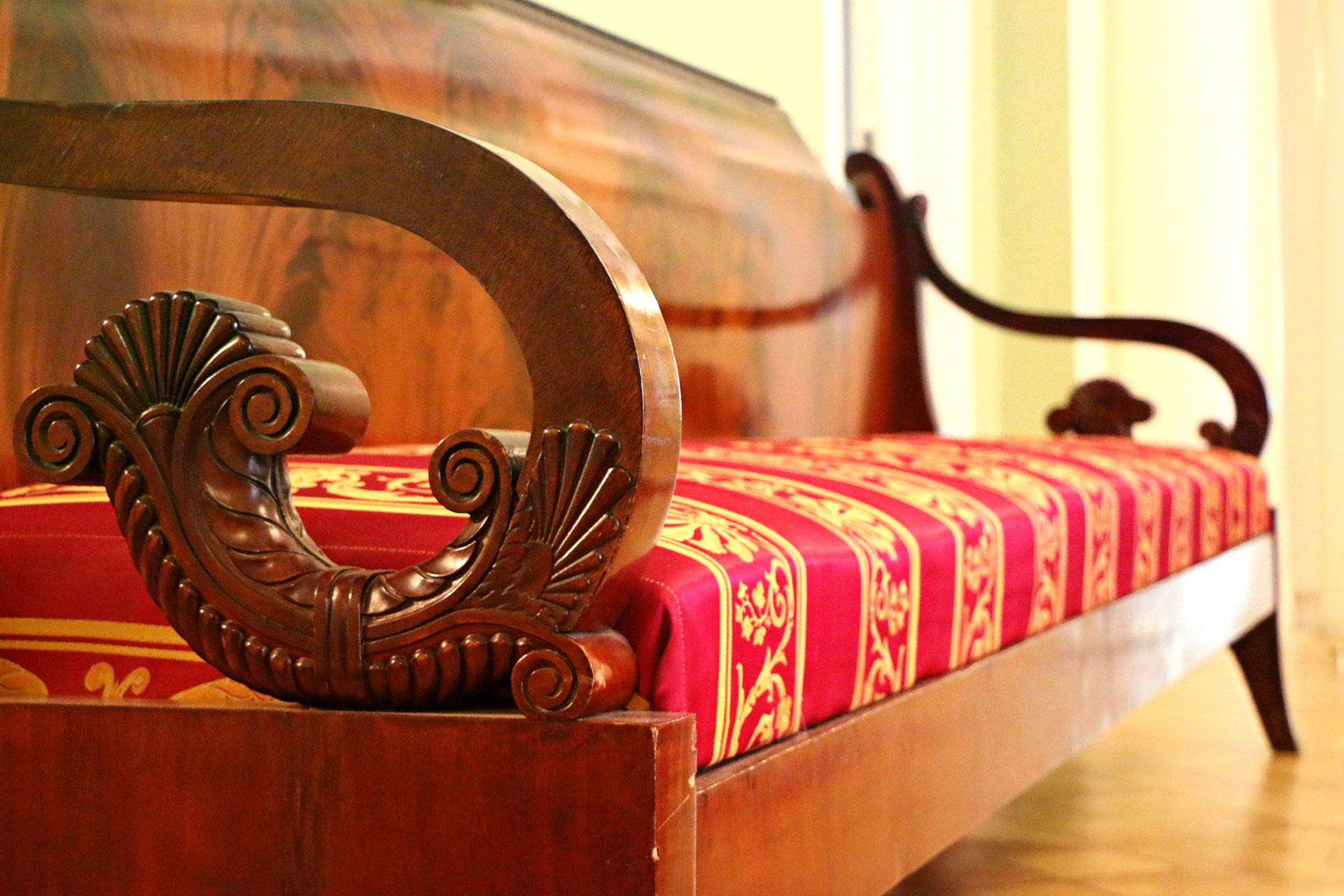 Hailed as our national tree, narra makes a sturdy piece of wood that can be used in houses. Narra is mainly used in cabinetwork, as aside from its reddish or rosy color that easily complements other pieces of furniture, it is weather- and termite-resistant, which means it can basically stand the test of time. Narra furniture pieces can be expensive, but it is a worthy investment. 
3. Capiz Shells
As they are abundant in the Philippines, it comes as no surprise that capiz shells are used everywhere, even in Filipino homes. Also known as windowpane oyster, capiz shells can easily be found in the coastal waters of the Philippines. Its use started way back the colonization of the Philippines by the Spaniards. During that time, windows were made of capiz shells instead of the usual glass panes we see today. At that time, windows that were made of capiz shells were considered a distinct and exceptional piece of architecture. 
Today, capiz shells are used to make lamp shades, chandeliers, picture frame, table lamps, candle holders, handbags, bathroom accessories, and many others. 
4. Coconut Shells
This list won't be complete without the presence of the tree of life. Coconut isn't called so for no reason. Every part of it can be used anywhere, from housing to decorative pieces. Coconut flesh is a nutritious piece that offers a number of nutrients for the body, but its leftover, the coconut shell has its uses too. Coconut shells can be made into candle holders, containers for small items, plant holders, baskets, lampshades, jewelleries, and many others. With its color and simplicity, it can add elegance to your house without burning a hole in your pocket.
5.Rattan
Last but not the least, the rattan. Lightweight and durable, rattan makes one of the popular indigenous materials for Filipino houses. It can be made into rattan chairs, rattan baskets, and many others. Its weather resistance makes it one of the sought-after materials when it comes to decorative and furniture pieces. Rattan is one of the materials used by acclaimed designers Kenneth Cobonpue and Ito Kish in their creations.