Different Ways to Keep Your Home Virus-Free
The global spread of the newest Coronavirus disease 2019 (COVID-19) has driven a lot of us to our homes, seeking shelter with our family and loved ones. But how safe are we really from the virus when we are in our houses? The common advice given by many experts has been to "just stay home" and to only go out when necessary, such as when buying basic necessities like food and medicines. But what happens when one member of your household goes out to buy groceries and comes back infected with the virus-free and unknowingly infects the other members of your family? It can be an extreme scenario to imagine, but in these unpredictable times, it's never a bad thing to be too cautious.
If our homes are going to be our safety zone for these coming weeks and even months, we must do everything we can to keep it as just that: a safe zone for us and for our family members. The following are the different ways you can keep your home virus-free:
How to Keep Your Home Virus-Free
1. Make sure you and your family take the situation very seriously.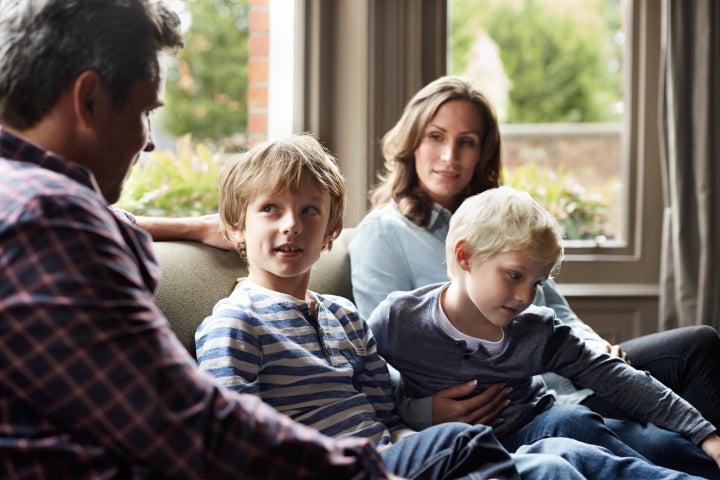 Here's a crucial fact that everyone who doesn't know it yet needs to know: COVID-19 is not just your typical flu virus. It is a serious disease that can possibly have lethal consequences for a lot of people who contract it, especially those who are old or physically vulnerable or have preexisting medical conditions. If there's one thing we've observed from the spread of the disease, even people who display little to no physical symptoms can be carriers of the disease and thus can infect the other people they come in contact with. Those people can infect other people themselves. In the process, a lot can end up dying.
Knowledge of the true situation can persuade people to exercise more caution than they normally do. In the long run, being careful can help them to save their own lives and that of their loved ones and other people they might know but whose lives are just as important as their own.
2. Constant disinfection is key.
The virus is known to live on surfaces for several hours or even days. This makes it crucial on your end to constantly wipe down and disinfect all surfaces that you and your family members regularly come into contact with. This can include surfaces such as door knobs, light switches, faucets, and countertops. Aside from disinfection, you will also need to implement a coming-home routine for everyone who goes out of the house for a certain period of time. Remind everyone to remove their shoes at the door and immediately wash their hands when they get home. If they're coming from a high-risk environment such as a hospital or a public place like a supermarket, ask them to remove their clothes right away and wash them. They must also take a shower upon coming home. Wipe down dry groceries such as cartons and cans with a clean cloth that you have sprayed disinfectant into.
3. Instill a proper hand-washing habit in all your family members
. 
Take note that while disinfecting can do its job for surfaces, hand-washing is the right thing to do for you and your family members. The combination of soap and water works better than sanitizers because of the way soap molecules cling to dirt and germs and enable them to detach from your hands' skin. But take note that there's a technique to it. Using warm water, you need to fully clean all areas of your hands, including under the nails, and for a good twenty seconds so as to give the dirt enough time to detach itself. It's an added advantage if you wash with warm water as it heats the soap molecules and enhances their cleaning action. 
Watch the video below