Best Places to Visit in the Philippines Post-Quarantine
If there's anything millions of Filipinos are the same at at the moment, it's probably the fact that we're all confined to our homes. No one's allowed to go out unless it's for bank transactions or a trip to the pharmacy. Gatherings are cancelled; even weddings have to be postponed. This is all because of the coronavirus disease 2019 or COVID-19. To curb the continuous spread of the virus, Filipinos have been ordered to stay at home.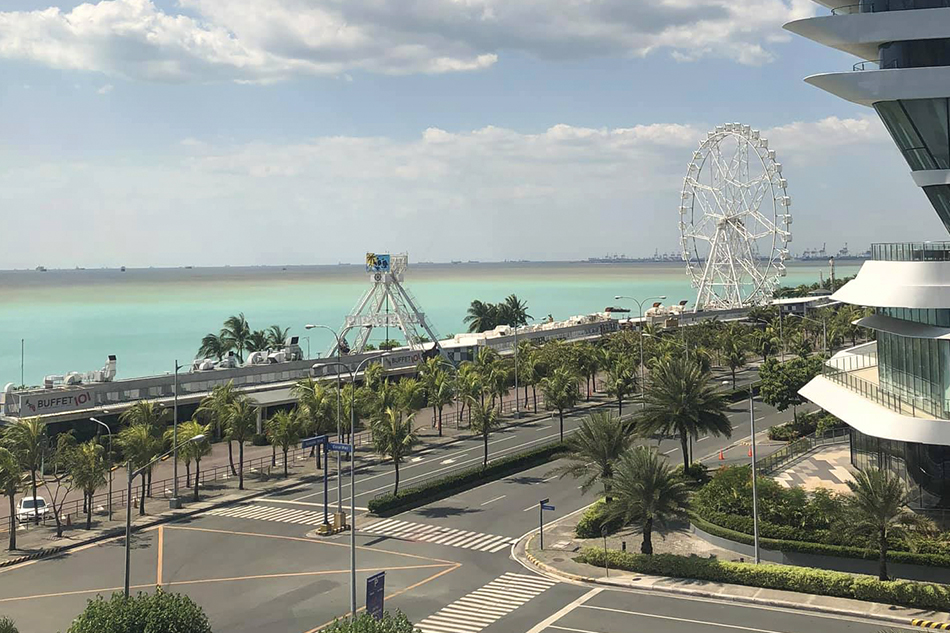 Now almost a month into quarantine, there's one thing that we miss doing and can't wait to do again: traveling.
We're still not in that situation yet where we can already start counting down the days till this all ends, so perhaps for now, let's just stick to daydreaming. But there's nothing wrong with that, is there? Besides, after this is all over, travel will pick right up again and we can finally go to places we've been itching to go to, turning our little dreams into reality.
Some of us may already even have our itinerary ready, but for those who don't, here are places in the Philippines you should go to post-COVID quarantine.
Where to Travel in the Philippines Post-Quarantine
1. Batanes Island
It's the picturesque view that gets everyone who visits Batanes to come back for another trip. The Instagrammable scenery and the food are two of the reasons tourists say Batanes is one of the best they've ever been to. It's safe to say that because of the weather (storms often hit Batanes), only a few people get to brave it and visit this place. But when you get there, you will see what a real paradise on earth looks like.
2. Banaue Rice Terraces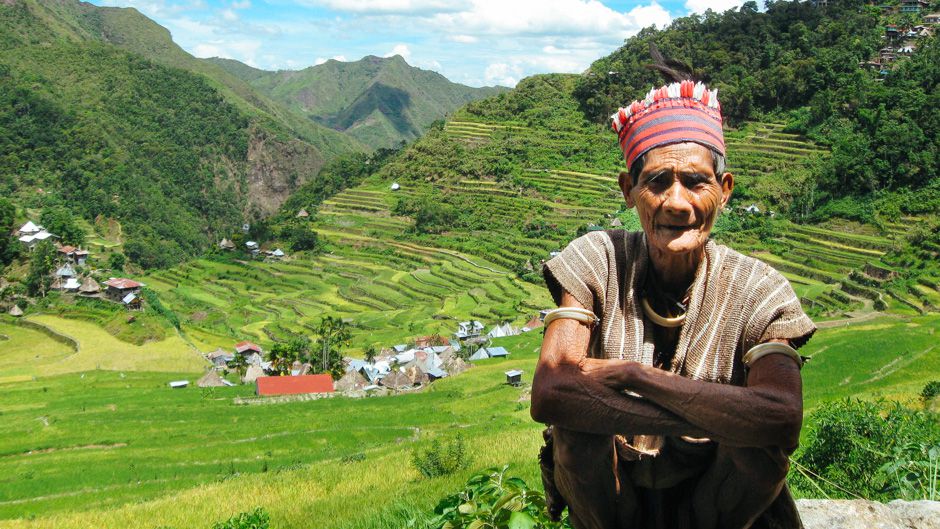 Banaue Rice Terraces is always on lists of must-visit places—and for a reason. 
Considered the pride of the Ifugao, the Banaue Rice Terraces are thousands of step-like terraces in the mountains of Cordillera. These were carved with bare hands by Ifugao ancestors, creating a breathtaking view that you won't see anywhere else in the world. So if you want a place to relax with a view that is even more calming, Banaue it is.
3. Vigan
Known for its vintage vibes, Vigan, Ilocos Sur, is a great place to be once quarantine is over. You can enjoy all sorts of food in this place while also getting the chance to marvel at what a 16-th century town looks like. It's worth noting that it's a UNESCO World Heritage Site, so there's that. 
4. Corregidor Island
Another place that bears a piece of history we can never forget, Corregidor Island is strategically located at the entrance of Manila, the capital of the Philippines. So if you want to see the scars left by the Second World War and learn more about the Philippines and its past after being isolated from the rest of the world for so long, then Corregidor Island is the place to be.
5. Camotes Island
If there's something we haven't done for so long now that we're quarantined, it's swimming. So what better way to celebrate the end of the pandemic than to dip in crystal-clear waters! If you agree, then Camotes Island is the best place to go. Located in Cebu, Camotes Island boasts white sand beaches, breathtaking caves and lakes, delicious food, and lovely people. What more can you ask for?
6. Chocolate Hills, Bohol
And last but defintely not the least, Bohol's famous Chocolate Hills. It may not always be choclatey in color, but it's always a good thing to marvel at. Bohol's popular tourist spot boasts a view that everyone who's visited it cannot get enough of. Add the lovely people of Bohol and their famous delicacies, you'll get a trip perfect to celebrate the end of months-long isolation.
This isn't the right time yet to head out for a trip. So until then, stay home and stay safe.